OS Engines -
Item No.
OSMG2084
O.S. Speed B21 Adam Drake II Engine
Overwhelming performance that supports the running of the champ.
OSSPEED B21 ADAM DRAKE EDITION 2 is a further refinement of the previous model that was born with the advice of world-class professional racer Adam Drake. I finished it with an engine that can win big races that match his demands. 16.4mm x 16.55mm bore x stroke given only to this engine. A newly designed crankshaft aimed at further improving the driving feeling. The latest engine factors have been incorporated, such as the inner head that uses an "O" ring with improved vibration reduction and dustproof performance, and the ball link that makes it easy to adjust the linkage used in the B2103 for the carburetor.
Adam Drake is a world-class professional racer competing in the ROAR National Championships, the highest off-road race in the United States. He started playing RC buggy in the backyard at the age of 8 and participated in the race competition in earnest at the age of 14. He won the 1/8 ROAR Nitro buggy in 2013 and has been the title holder of a total of 5 ROAR champions to date. Has many followers around the world on Facebook and Twitter.
Video Overview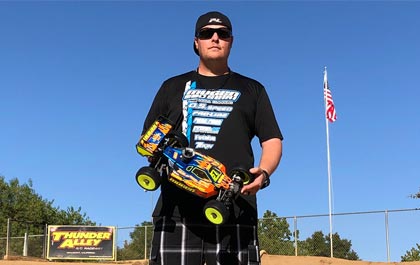 Adam Drake
ROAR Champion titleholder Adam Drake's advice and taste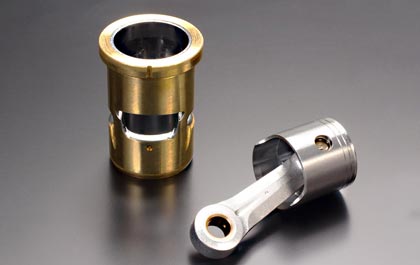 Bore Stroke
Bore stroke changed to 16.4x16.55mm. Adjust the displacement to the limit.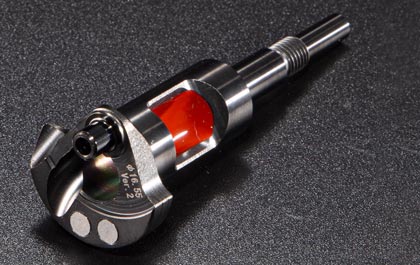 Crankshaft
Uses a newly designed crankshaft. Tungsten weight changed to 2 specifications.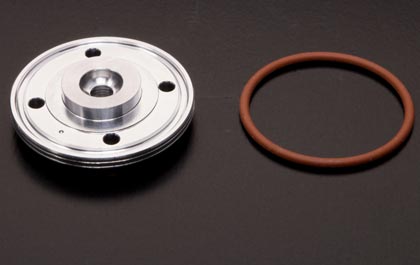 O-ring
An O-ring with reduced vibration and improved dust resistance is used for the inner head.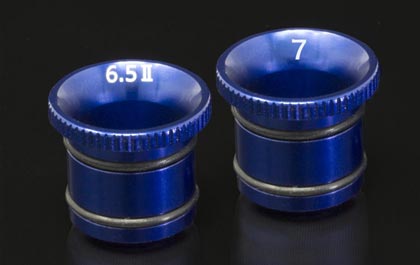 Reducer
A reducer of φ6.5 mm for blue alumite and φ7.0 mm for traggy is included as standard.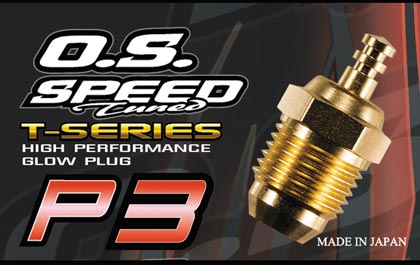 Gold Plug
Equipped with OS SPEED P3 gold plug, which has a good reputation for medium and low speed torque performance, as standard equipment.
Product Fitments
No results for your given fitment filters
Product Specs
Displacement
3.49cc / 0.213 cu.in.
Stroke
16.55 mm / 0.652 in. output
Engine (Only) Weight
353g / 12.45oz