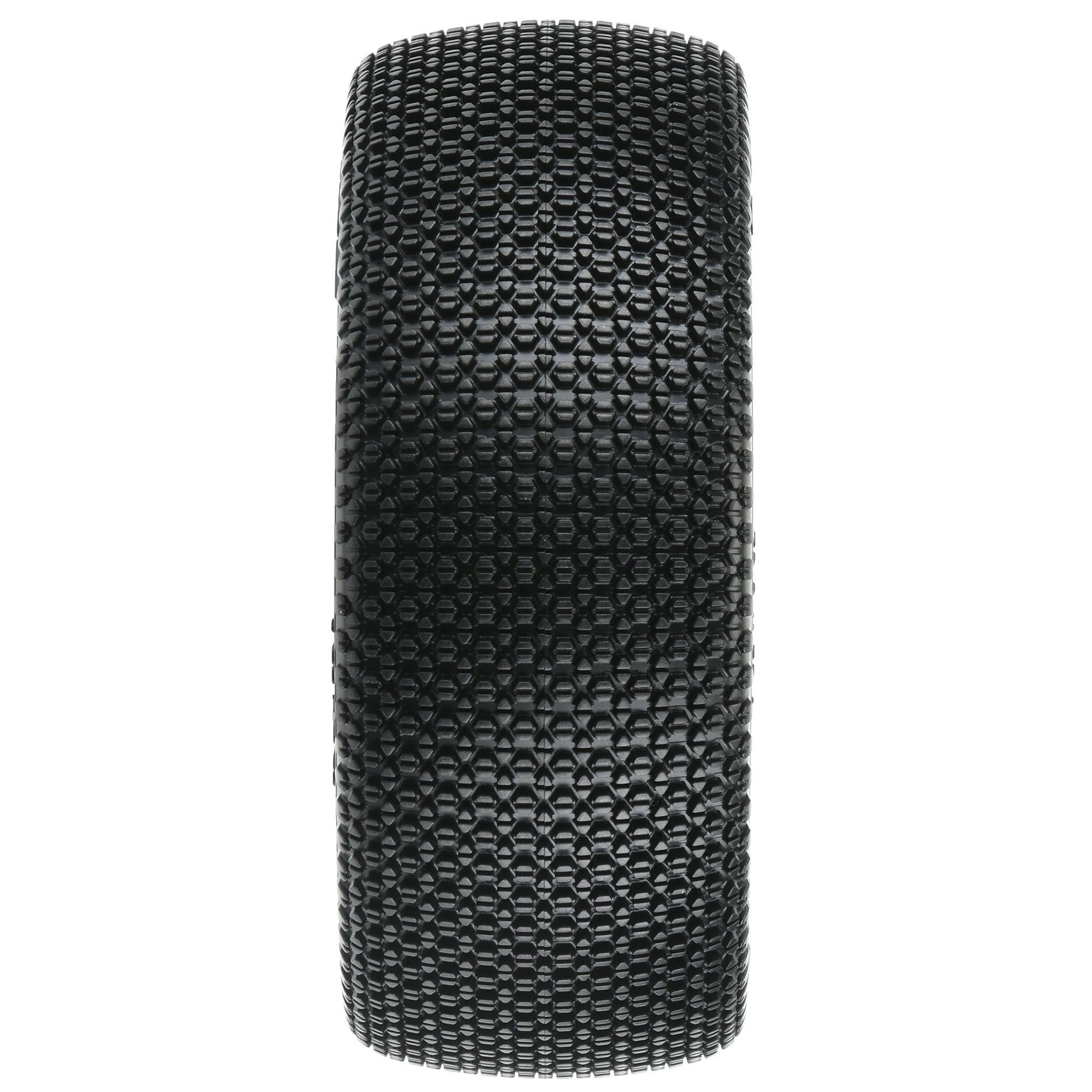 Overview
This is a pair of pre-mounted Slide Lock 1/8 Buggy Tires. The Slide Lock is a unique tire design from Pro-Line that is made specifically for smooth, low grip tracks. The Slide Lock features a pattern of small, tightly packed hexagon and triangle shaped pins so you can lay down as much rubber as possible. The tread on the new Slide Lock is laid out wider across the tire carcass for a flatter profile overall compared to other Pro-Line 1/8 Race Tires. Each hexagon pin has a deep sipe down the middle of the tread for added flex and grip on even the slickest of surfaces. The built-in tread flex means you can run harder compounds for longer wear and still have good traction when you need it. The large and stiff side pins reach far down the sidewall to reduce edginess as much as possible.
Pro-Line makes using performance tires easier than ever by offering the Slide Lock tires mounted on Velocity wheels. Pro-Line lives and breathes the philosophy of Racing To Bring You The Best and that is exactly what the Velocity 1/8 Buggy wheel represents.
Be the first at your track to win with Pro-Line's Slide Lock Premounted wheel and tire. Get yours today!
Lab Certified Select Compounds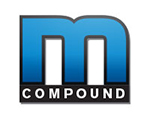 Maximum Compound Grip on Low Bite Surfaces
Compliant Carcass Produces Traction with Controlled Expansion
Medium Wear on Wet Surfaces
Use the More Firm Material for Higher Temps and Softer Material for Lower Temps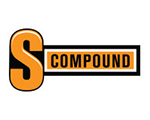 Latest and Greatest Ultra Long Lasting Compound
Substantial Leap Forward in Terms of Grip in Dry and Slick Conditions
Stays Stable Throughout Long Main Events and Does not Fade or Get Soft Near the End of a Race
Lab Tested Batches Guarantee Performance
Use the More Firm Material for Higher Temps and Softer Material for Lower Temps
Please note: All tires & wheels are sold in pairs, unless otherwise noted
PRO906432 | Slide Lock M3 (Soft) Off-Road 1/8 Buggy Tires Mounted on White 17mm Wheels (2) for Front or Rear
Features
TIRE FEATURES
Ground up Design for Maximum Performance
Designed Specifically for Smooth, Low Grip Tracks
Tightly Packed Small Pins with Deep Sipes Create Unmatched Grip
Run Harder Compounds but Still Have Good Grip
Reduced Edginess for Effortless Control
Tires Also Sold Separately
Made in the USA
WHEEL FEATURES
Greater Stability and Connectivity
For use on Standard 17mm 1/8 Hexes
Strong and Durable Nylon Material
Wheels Also Sold Separately
Fits
Product Specs
Inner Tire / Outer Wheel Diameter
3.3 in
Product Width
1.68" (43 mm)
Track Surface
Race Hard Packed - Watered
Wheel Position
Front/Rear
Insert Material
Closed Cell
Product Height
4.42" (112 mm)
Quantity Option
2 in a package