Pro-Line Racing -
Item No.
PRO904103
1/8 Hole Shot 2.0 M4 Front/Rear Off-Road Buggy Tires (2)
Unbelievable traction on a variety of surfaces
Represents the latest in race tire technology
Meticulous refinement over the Original HoleShot
High density, reusable Closed Cell Inserts included
(2) Hole Shot 2.0 Off-Road 1:8 Buggy Tires
(2) Closed Cell Foam Inserts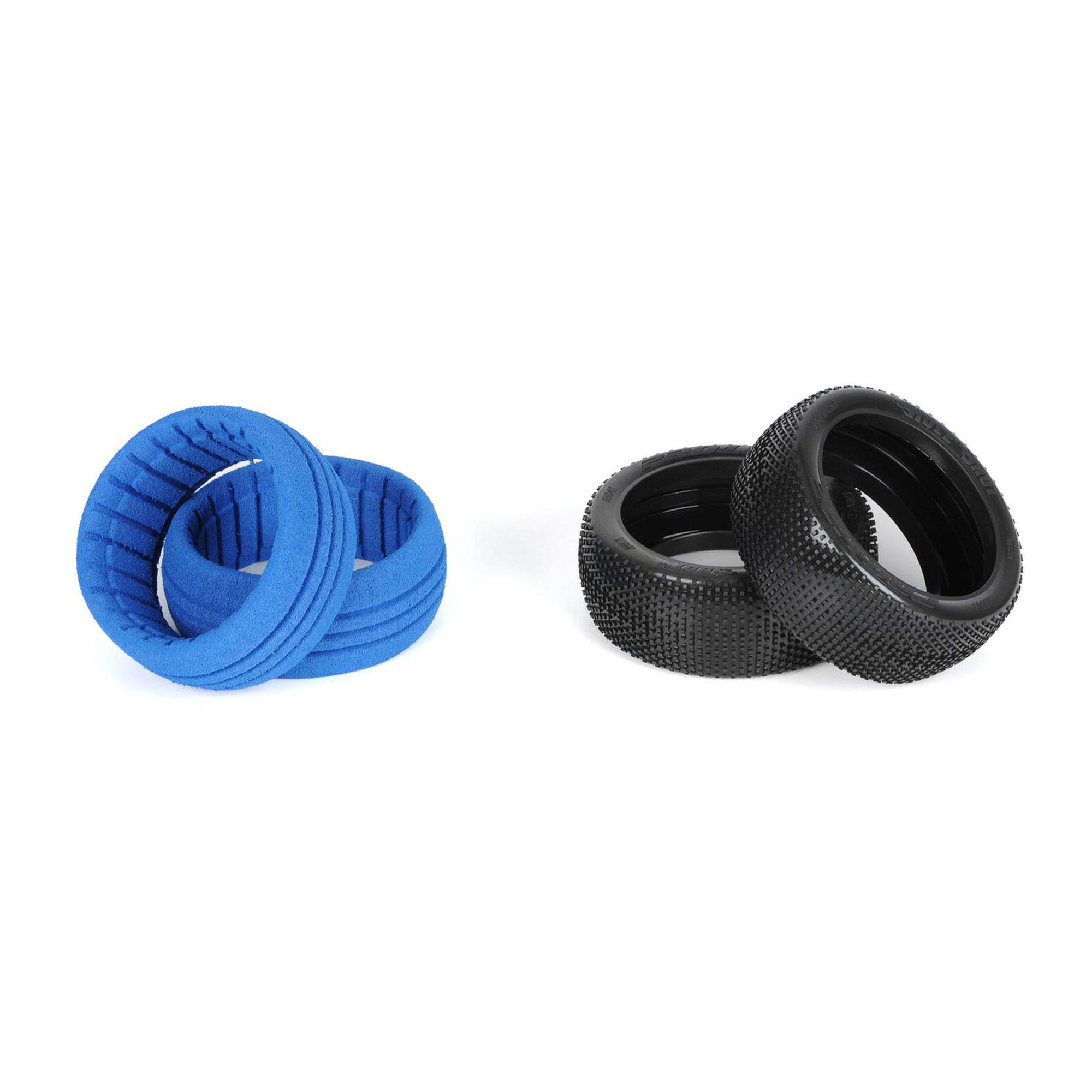 Overview
This is a pair of Hole Shot 2.0 Off-Road 1/8 Buggy Tires. The Hole Shot is renowned across the world as one of the most used race tires of all time. From World Championships to National Championships, Regional race events to club race events, the Hole Shot design has just about every title imaginable because it just plain works in a variety of different race conditions. Now, Pro-Line has achieved the impossible: improved on the original in every way. Through meticulous refinement the Hole Shot 2.0 has the performance to carry on the legendary Hole Shot name well into the next Decade. The Hole Shot 2.0 provides more forward traction, increased steering response and is less edgy in the ruts making you faster than ever before. Richard Saxton, Team Associated's testing guru, says that the Hole Shot 2.0 is "like Cheating!!" Pro-Line's mini-pin and square lug technology combine to give your Buggy TQ pace and last through long mains. Buy some Hole Shot 2.0 Buggy tires now!
Lab Certified Select Compounds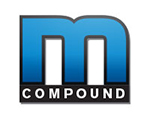 Maximum Compound Grip on Low Bite Surfaces
Compliant Carcass Produces Traction with Controlled Expansion
Medium Wear on Wet Surfaces
Use the More Firm Material for Higher Temps and Softer Material for Lower Temps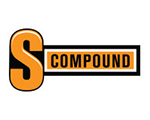 Latest and Greatest Ultra Long Lasting Compound
Substantial Leap Forward in Terms of Grip in Dry and Slick Conditions
Stays Stable Throughout Long Main Events and Does not Fade or Get Soft Near the End of a Race
Lab Tested Batches Guarantee Performance
Use the More Firm Material for Higher Temps and Softer Material for Lower Temps
Please note: All tires & wheels are sold in pairs, unless otherwise noted
PRO904103 | Hole Shot 2.0 M4 (Super Soft) Off-Road 1/8 Buggy Tires (2) for Front or Rear
Features
Unbelievable traction on a variety of surfaces
Represents the latest in race tire technology
Meticulous refinement over the Original HoleShot
High density, reusable Closed Cell Inserts included
Made in the USA
Fits
1/8 Buggy Wheels Front or Rear
Product Specs
Front or Rear
Front and Rear
Insert Material
Closed Cell
Product Height
4.33 in (110mm)
Quantity Option
2 in a package
Tire Compound
M4 (Super Soft)
Inner Tire / Outer Wheel Diameter
3.3 in
Product Width
1.68 in (43mm)
Compound / Hardness
Super Soft
Package Type
Tires and Inserts
Track Surface
Race Hard Packed - Watered
Wheel Position
Front/Rear